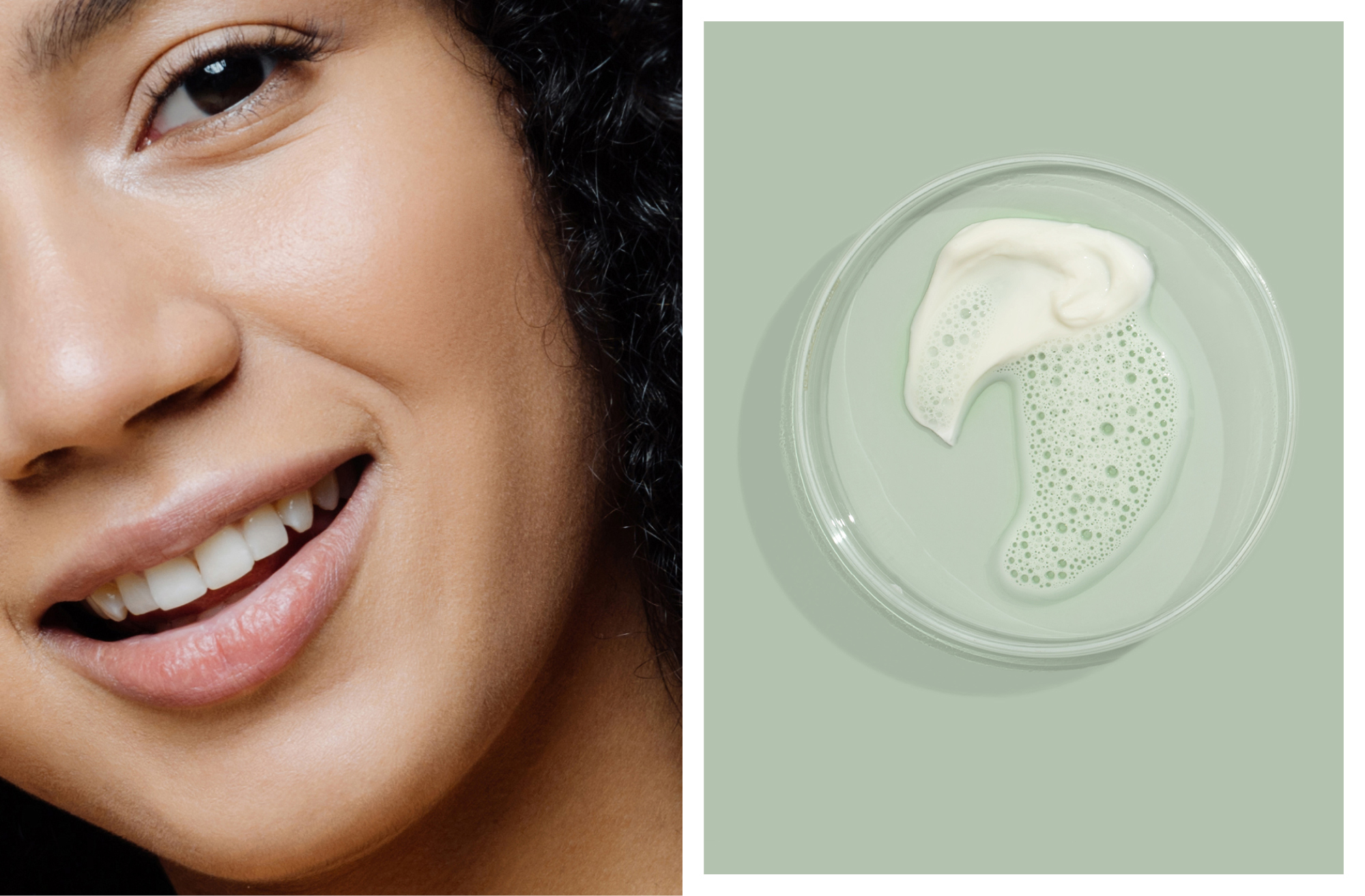 In den Warenkorb
DOCTOR BABOR
Clay Multi-Cleanser
Multifunctional, two in one mild cleansing and purifying facial cleanser and mask.
$27.95* / 50 ml
In den Warenkorb
DOCTOR BABOR
Renewal Overnight Mask
A nourishing overnight face mask that repairs the skin while you sleep
$42.95* / 75 ml
In den Warenkorb
DOCTOR BABOR
Moisture Glow Serum
Moisturizing probiotic serum that gives skin luminous glow
$64.95* / 30 ml
In den Warenkorb
DOCTOR BABOR
Moisture Glow Cream
Lightweight, moisturizing face cream with light-reflecting pigments for a luminous...
$64.95* / 50 ml
In den Warenkorb
DOCTOR BABOR
Awakening Eye Cream
A quick-absorbing pre- and probiotic eye cream
$42.95* / 15 ml
In den Warenkorb
DOCTOR BABOR
Revival Cream Rich
A silky, rich pre-biotic and probiotic regenerating face cream
$69.95* / 50 ml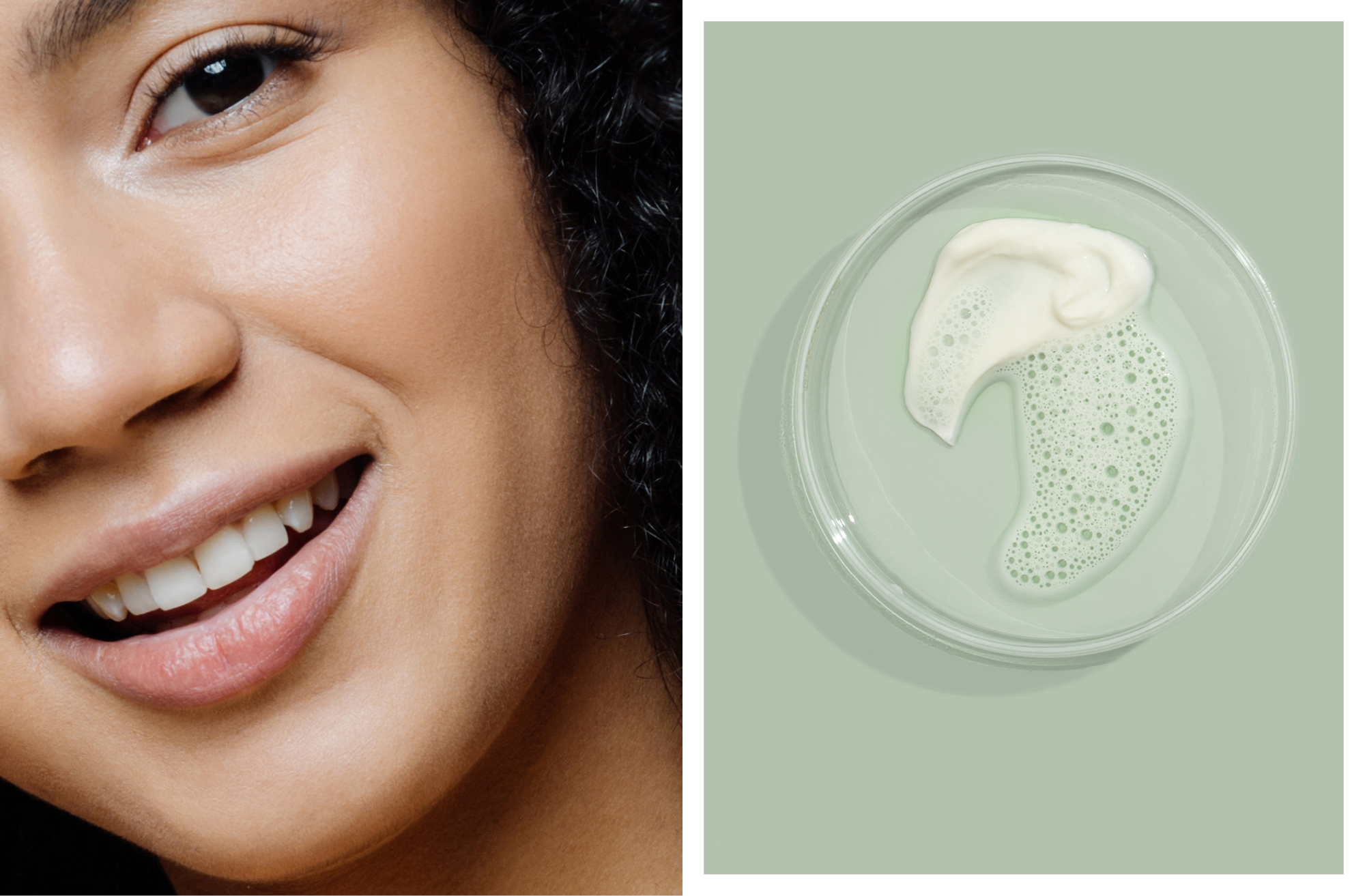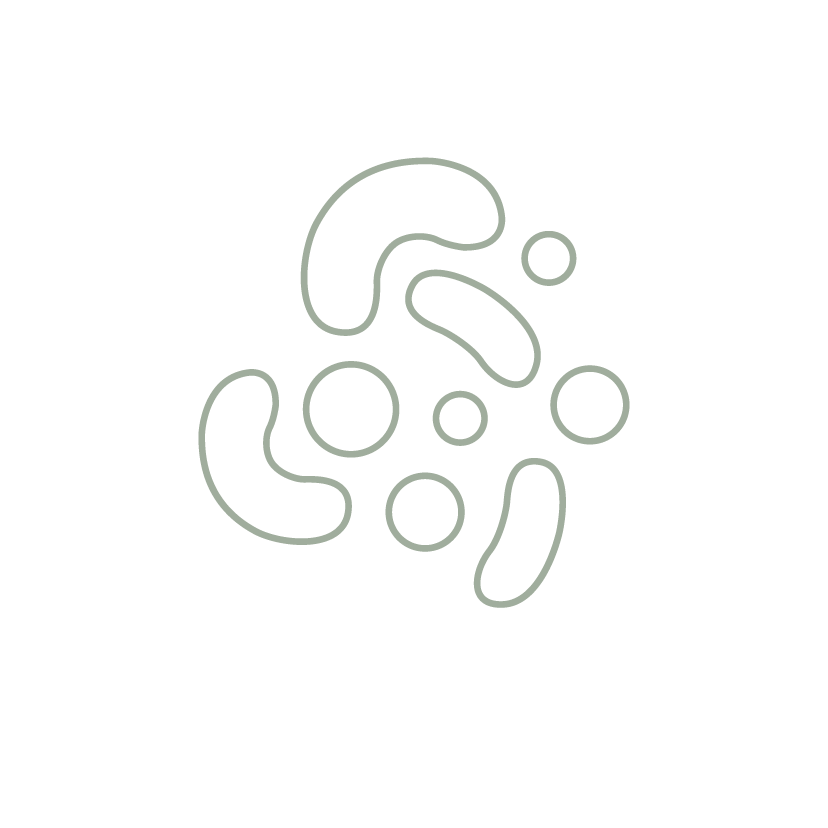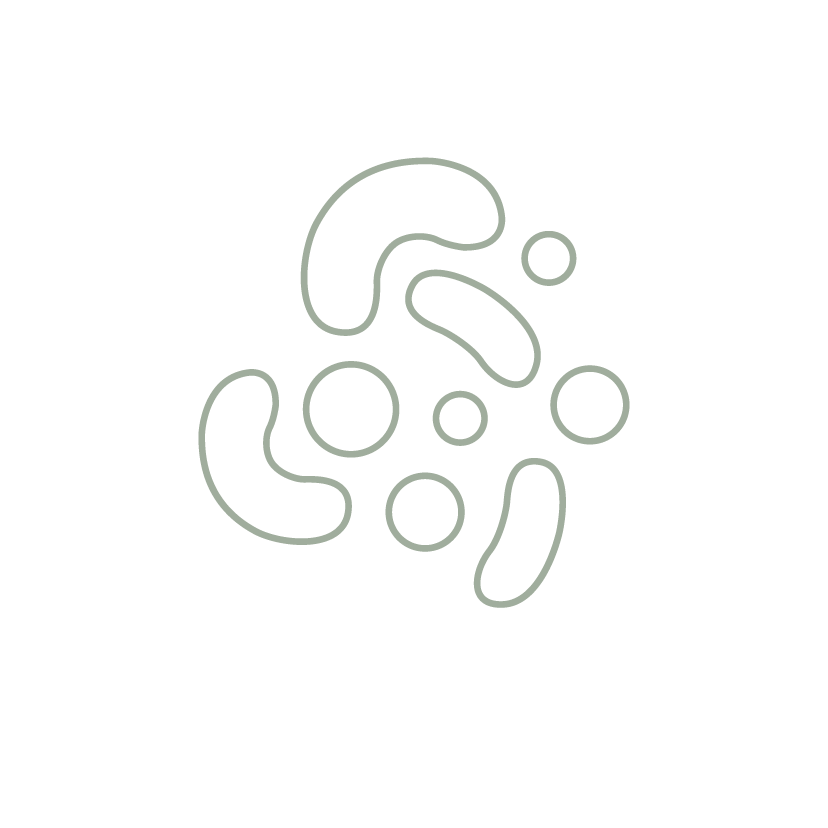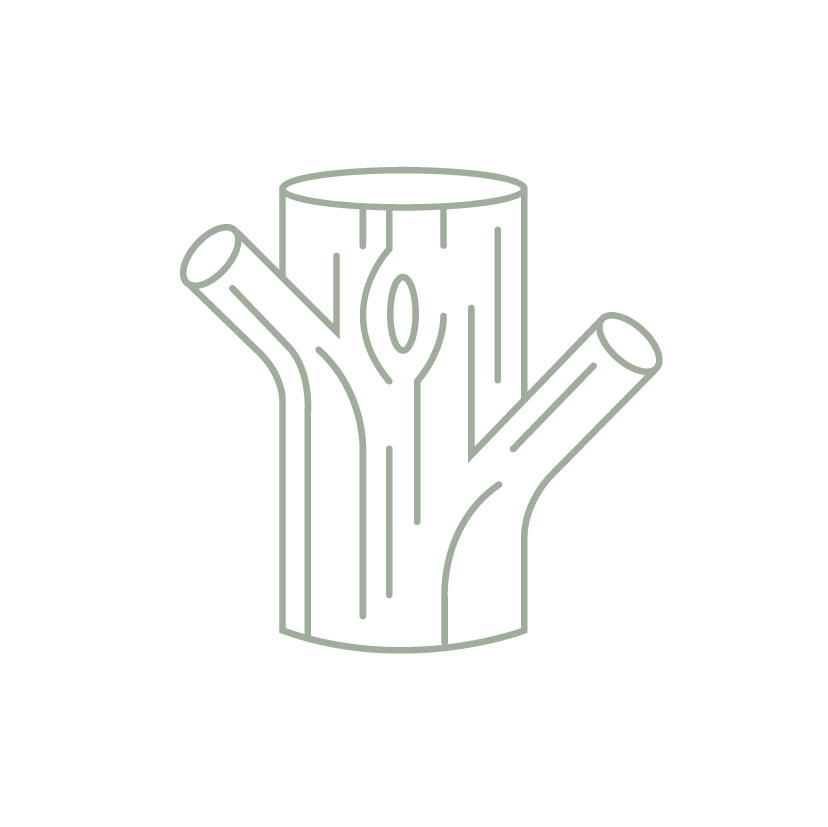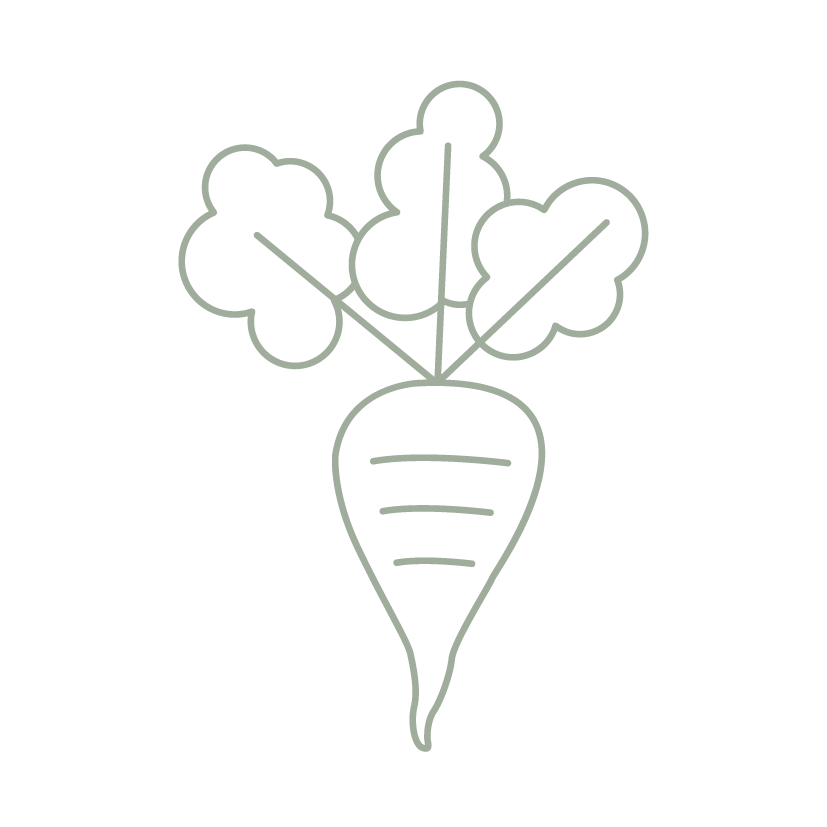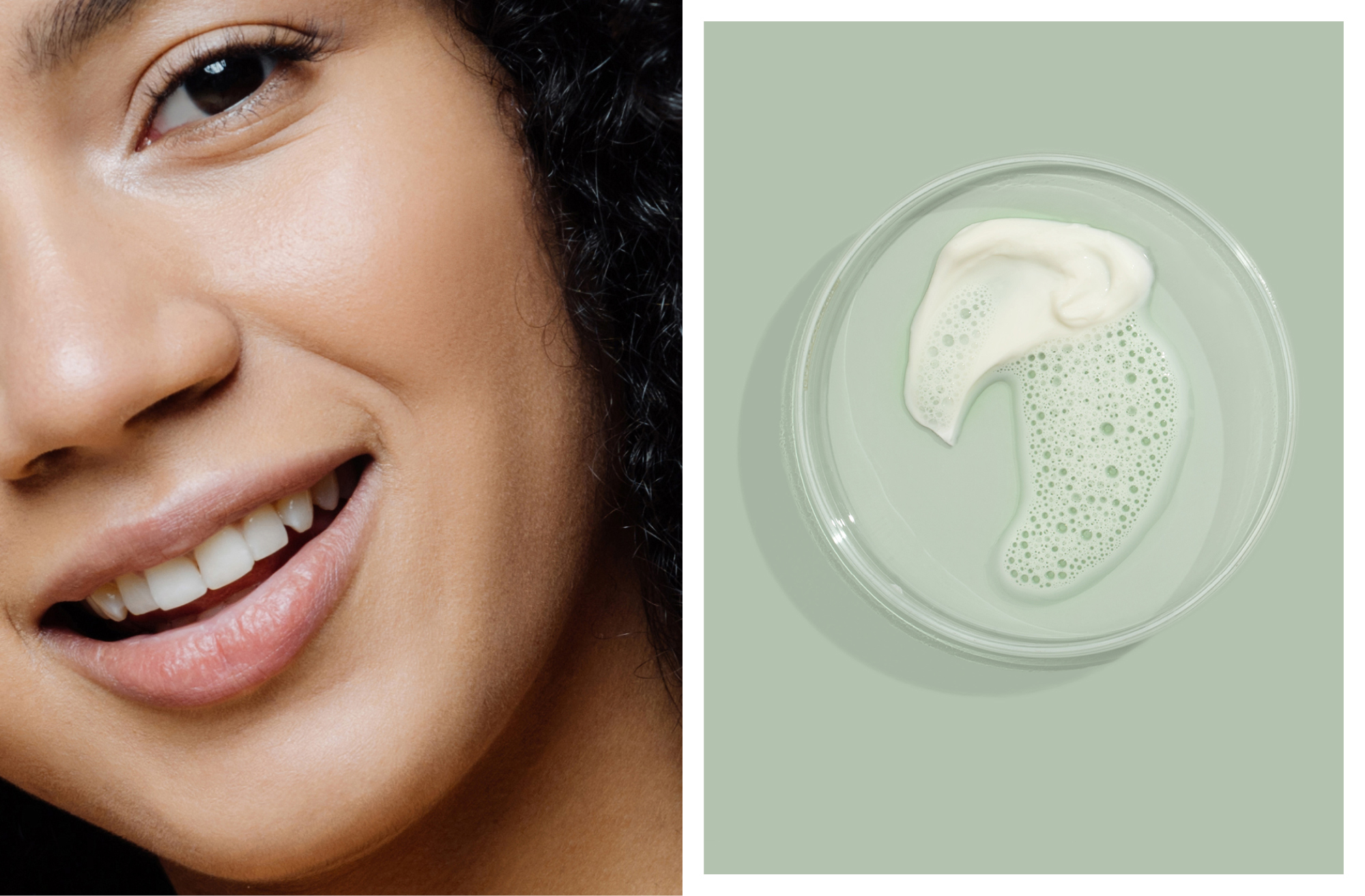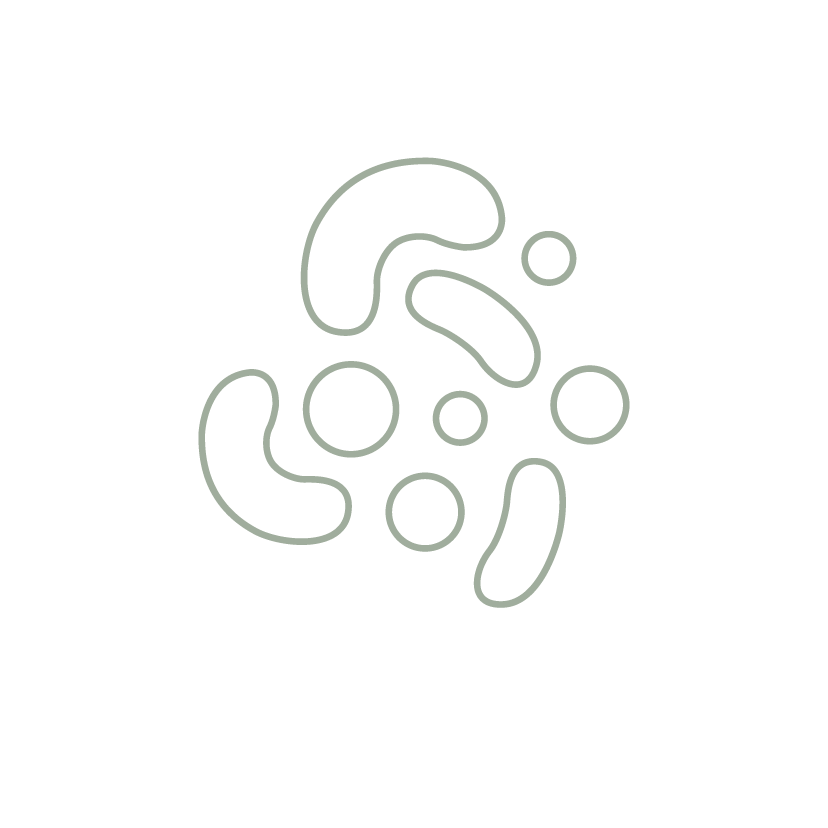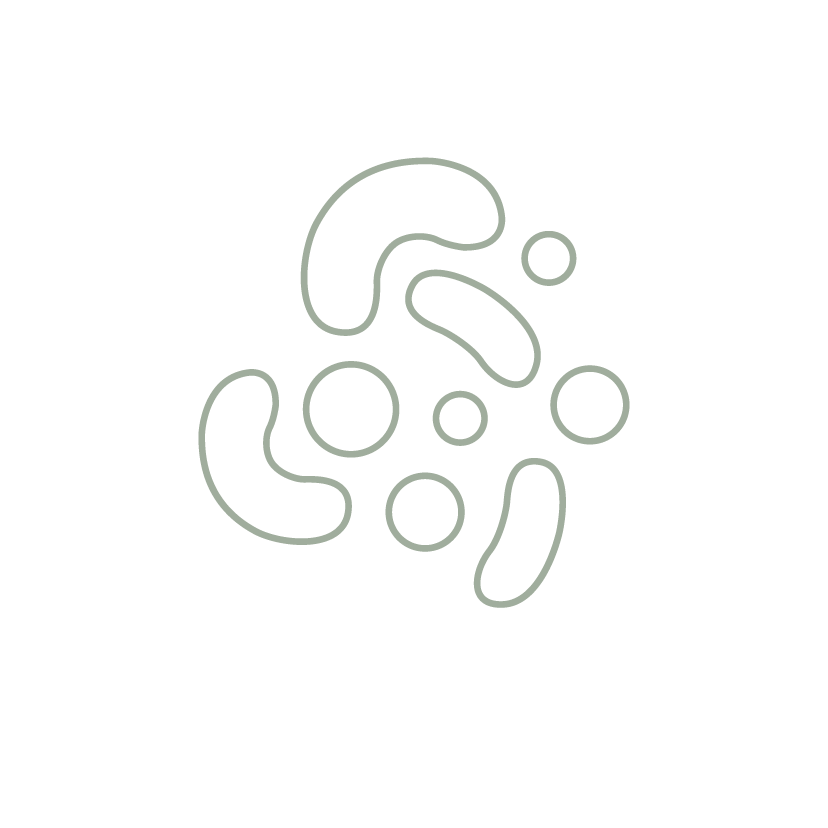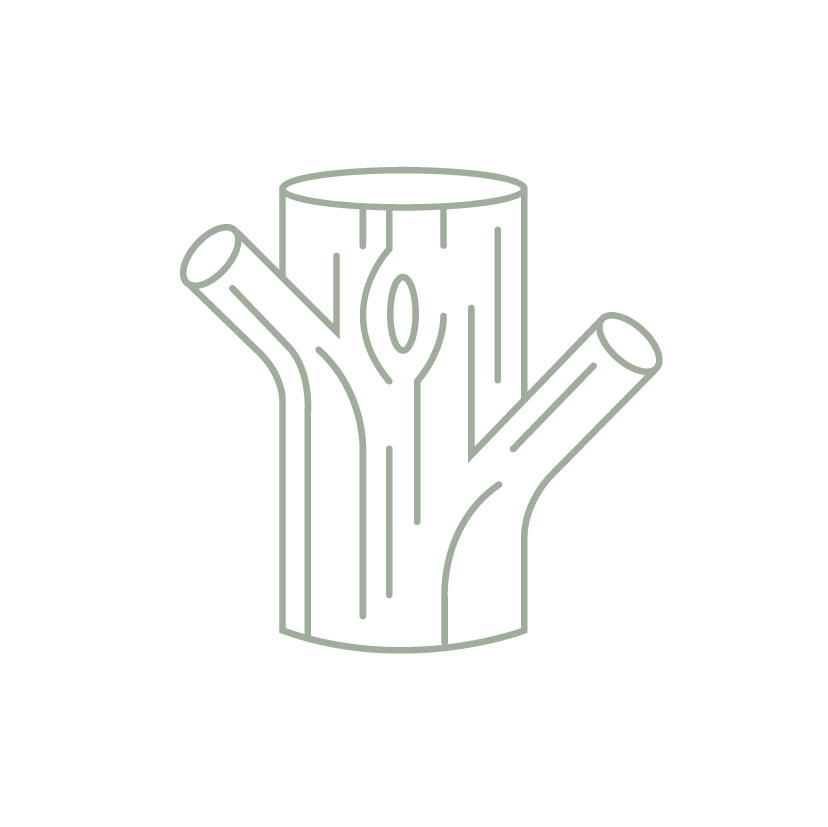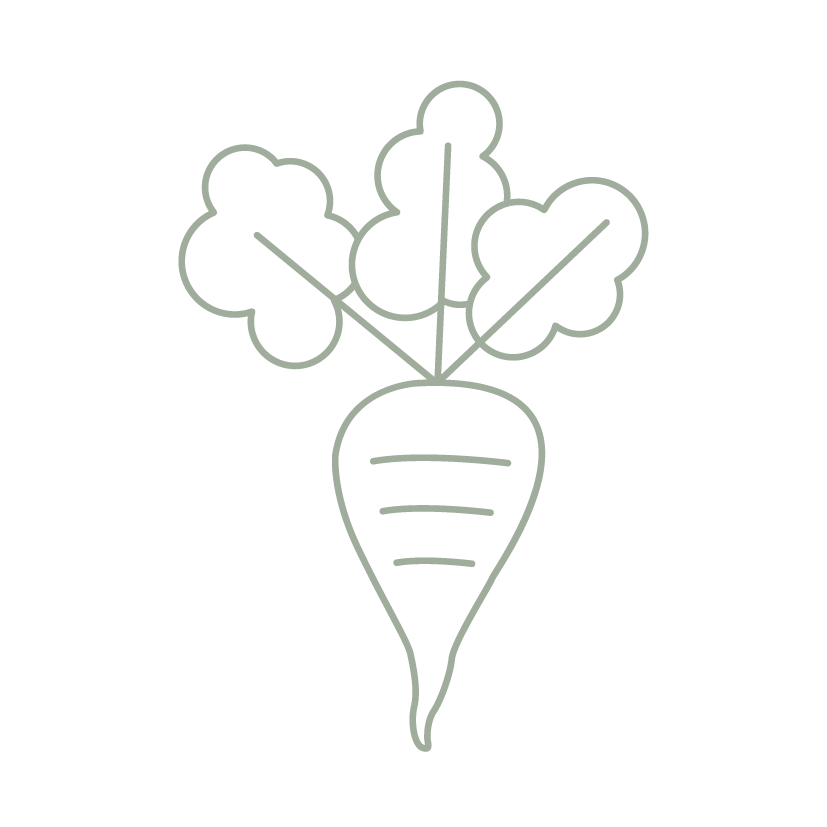 What is clean beauty?
Clean beauty is all about certainty – for the user and the environment; pure, "honest" products. It is defined by products that are created and produced without any toxic ingredients that can be harmful, and cause irritation. Incidentally, that's nothing new for BABOR: BABOR has focused on transparency and safe, clean, natural performance since its foundation in 1956.
What's "clean" about DOCTOR BABOR CLEANFORMANCE?
For BABOR, clean beauty means maximum transparency, maximum reliability, and maximum performance. The new DOCTOR BABOR CLEANFORMANCE line transforms these attributes into a unique product range. The ingredients are formulated down to the milligram to ensure that the best results are achieved in the safest way possible. Just like all BABOR products, they are made in Germany and Europe is very advanced when it comes to "clean beauty." The European Cosmetics Directive (EU 1223/2009) regulates the use of major cosmetic ingredients such as UV filters, preservatives, and colorants. And the list of banned substances (Annex II) currently includes more than 1,300 substances. At BABOR, we always adhere to these regulations. In the US, for instance, there is no official list. There the focus is on regulation through the market by monitoring finished products.
DOCTOR BABOR CLEANFORMANCE is the first product to combine less with more: "free-from" and maximum performance. DOCTOR BABOR CLEANFORMANCE is vegan and free of gluten, lactose, silicone, parabens, mineral oils, microplastics, and synthetic fragrances. It also contains up to 98% of natural ingredients.
Where are the CLEANFORMANCE products produced?
They are all manufactured at our headquarters in Aachen, Germany.
Is the packaging recycled / sustainable?
Yes. We use FSC-certified paper for our paper packaging and product literature.
All of the plastic tubes are made from 30% recycled and the glass we use for our products is recyclable.
What is the shelf life of CLEANFORMANCE products?
After opening, the products can be used for twelve months. There is also a symbol on the jar that indicates shelf life after opening.
Is BABOR a sustainable brand?
From the beginning of 2020, we have achieved climate neutrality, which is even better than being carbon neutral. This means that our emissions are balanced by methods of removing warming gasses from the atmosphere. For example, we offset the delivery of all raw materials and packaging materials as well as all business trips. Our Green Agenda and Sustainability Code includes having a carbon-neutral production powered exclusively by green energy, having all formulations free from microplastic particles and resourcing clinical raw materials that will be converted to certified goods. We will also be reducing the use of plastic by 30% by 2023, have 100% recyclable packaging, and will be involved in various reforestation projects. For example, we will plant a tree near our headquarters for every CLEANFORMANCE product purchased.
Are CLEANFORMANCE products vegan?
Yes. They are completely free of animal-based and milk-based ingredients.
What are your views on animal testing?
We are against animal testing.
Are your products safe to use if you are pregnant or nursing?
Yes.
What skin types are CLEANFORMANCE products suitable for?
Our CLEANFORMANCE products are appropriate for all skin types: they're phthalate, sulfate and paraben free. Non-GMO, gluten free and talc free.
What are the main active ingredients of the CLEANFORMANCE range? What effects do they have?
The high-powered active ingredients in the CLEANFORMANCE line include:
• Pre-biotics – Pre-biotics made from biotechnologically produced yeast extract (a food source for beneficial bacteria), stimulate the synthesis of lipids in the epidermis to improve the skin's natural protective barrier and support a balanced skin microbiome.
• Pro-biotics – Biotechnologically produced, active pro-biotics (derived from bio-fermented, lactic acid-producing bacteria) stimulate cell renewal, improve the skin's barrier function and counteract the skin's aging process
• Red Maple Extract – Sustainably sourced from the Quebec Forest, Red Maple Extract is a powerhouse antioxidant with regenerative properties. Rich in bioactive polyphenols, it protects against premature skin aging caused by environmental factors and stimulates collagen production for firmer, more elastic skin.
What makes the microbiome so important?
The skin microbiome is made up of very diverse microorganisms that perform an important function for the skin barrier and have powerful effects on the condition of the skin. Healthy skin is characterized by an intact skin barrier and a well-balanced skin microbiome.
What are pre- & probiotics?
Prebiotics are substances that support our skin's microorganisms and thus keep the microbiome in balance. This is what forms our skin's natural protective shield. Probiotics are ingredients that are produced with the help of microorganisms that are otherwise found in probiotic foods and that are also beneficial for our skin.
What pre- & probiotics are in the CLEANFORMANCE line?
For the pre-biotic, we use hydrolyzed yeast protein. Hydrolyzed yeast protects skin against oxidative stress and promotes healthier-looking skin. For the probiotic, we use Lactococcus Ferment Lysate extract which works to maintain a healthy balance in the skin's microbiome by maximizing the benefits of "good" bacteria, strengthening the skin's natural defenses, reducing inflammation and redness, improving the appearance of fine lines and wrinkles and promotes fewer acne breakouts.
CLEANFORMANCE is up to 95 - 98% natural ingredients – what about the remaining 2 – 5%?
Some ingredients used in our CLEANFORMANCE formulas are designed in the laboratory, to ensure the safety, proper pH balance, skin tolerance and compatibility. But this does not mean the formulas are not clean. They are, in fact, clean and safe, like all of our BABOR products. Ingredients such as sodium hydroxide and citric acid are used to maintain the proper pH balance. However, we have used the smallest amount required to ensure the performance and safety of the product.
If you don't use parabens, how do you preserve your products?
We make sure that we formulate our products to comply with the regulatory requirements both in the European Union and in Canada. With respect to phenoxyethanol and sodium benzoate, the percentages we use vary by product, but we make it a point to keep the levels below 1% in any given product, as outlined by the E.U. guidelines.
How do you ensure the Mica used in some of the CLEANFORMANCE products is ethically sourced?
We source our MICA via one supplier based in Germany. That supplier ensures a complete in-house mica sourcing strategy following internationally recognized Social and Labor Standards.
Accordingly, the company stopped mining in India already in 2007 and acquired a Mica mine in the US. That mine serves as only source for its mica. Thus, our mica is not affected by the Indian child labor policy. The manufacturer has its own mines, controls the workers themselves and also supports social projects (also for children) in the mining area.
The Awakening Eye Cream and the Clay Multi-Cleanser have a green tint, is it a natural colorant?
Yes, we use mineral colorants Chromium Oxide Greens and Titanium Dioxide.
Are the CLEANFORMANCE products fragrance free?
The CLEANFORMANCE products contain naturally derived fragrances.
Do CLEANFORMANCE products contain silicones?
No.
Does CLEANFORMANCE contain parabens or mineral oils?
No.
Do the CLEANFORMANCE products contain microplastics?
No.