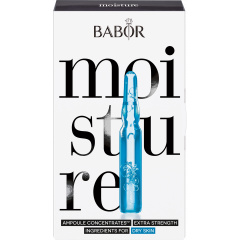 Thirst quenchers: hyaluronic acid and algae extract supply intense moisture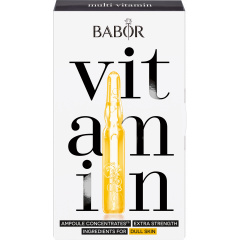 Vitamin bomb: with vitamin A, provitamin B5, vitamin E and biotin to strengthen the...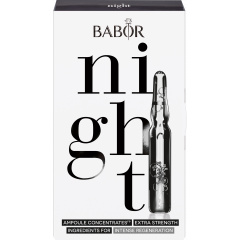 Beauty sleep: wake up with beautiful, relaxed skin
Ampoules
Ampoules are instant beautifiers for use at home, and are power packed to meet a wide range of skin needs. The highly concentrated active fluids are individually portioned in luxurious glass ampoules to provide an exclusive skincare experience for every skin type and condition – with an immediate effect. Ampoules achieve impressive results you can see and feel, and thanks to their hygienic individual packaging, no preservatives are needed.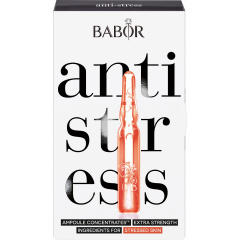 Time out: de-stress, calm and rebalance your skin
* All prices incl. 0% VAT - Free Shipping on all purchases