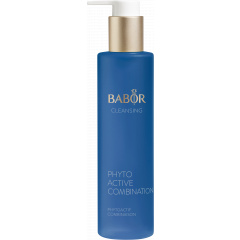 The ideal treatment phase for cleansing with HY-OL containing herbal essences...
The unique bi-phase cleansing method.
An effective cleansing ritual using products from the BABOR Cleansing CP line is the key to beautiful skin. Deep-action, bi-phase cleansing with HY-ÖL and the appropriate PHYTOACTIVE to suit the individual skin type forms the basis of BABOR facial cleansing. The Cleansing CP line also includes many other cleansing products, which have all been designed to cleanse very thoroughly and intensively, while maintaining the skin's natural protective acid mantle.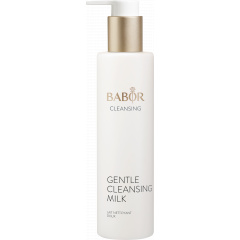 An exceptionally gentle, skin-friendly cleansing milk for all skin types, especially...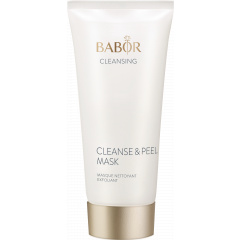 Helps prevent congestion. A deep-action cleansing mask with an exfoliating effect to...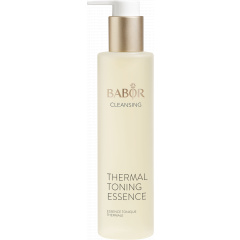 A hydrating toner for the face and body with 100% moisture from pure thermal spring...
For all skin types. A mild, cream-based facial exfoliant suitable for all skin types.
* All prices incl. 1% VAT - Free Shipping on all purchases