Combination Skin
As the name suggests, combination skin occurs when two different skin types are present at the same time: extremely dry areas of skin and also shiny, greasy areas. While the cheek area often lacks moisture, greasy shine and enlarged pores are particularly evident in the T-zone, where comedones (blackheads) are often visible.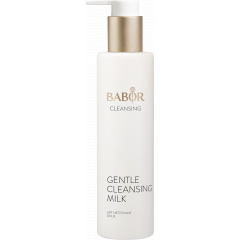 An exceptionally gentle, skin-friendly cleansing milk for all skin types, especially...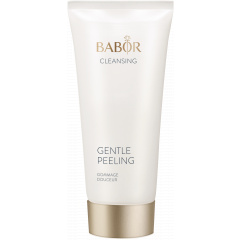 For all skin types. A mild, cream-based facial exfoliant suitable for all skin types.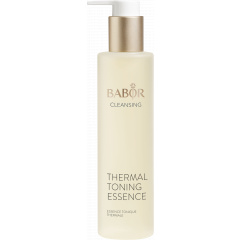 A hydrating toner for the face and body with 100% moisture from pure thermal spring...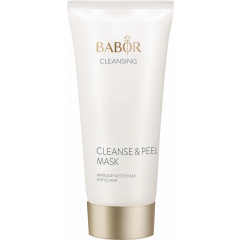 Helps prevent congestion. A deep-action cleansing mask with an exfoliating effect to...
Free Shipping on all orders