Dry Skin
Dry skin lacks lipids and/or moisture. This often leaves the complexion looking dull, rough and flaky. In addition, dry skin is less elastic and supple, which can result in unpleasant tight feelings, especially after cleansing. This leads to an increase in fine dryness lines, which occur predominantly in the eye and cheek area.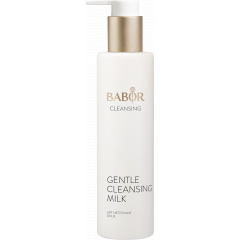 An exceptionally gentle, skin-friendly cleansing milk for all skin types, especially...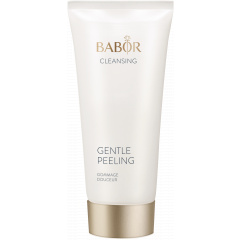 For all skin types. A mild, cream-based facial exfoliant suitable for all skin types.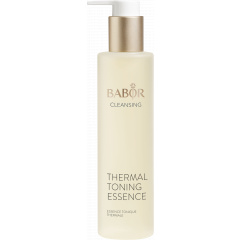 A hydrating toner for the face and body with 100% moisture from pure thermal spring...
Free Shipping on all orders