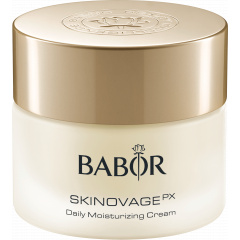 Exclusive 24h moisturizing care with pomegranate extract and hyaluronic acid....
Hydration
Sufficient moisture is essential for healthy-looking skin. All skin needs moisture in order to protect itself and perform its natural functions. Although skin can absorb moisture, unfortunately it cannot store it independently. A moisturizer is therefore needed to supply the skin with intensive moisture and at the same time create a sustainable moisture reservoir. The result: the complexion looks smoother, more elastic and plumper and has a fresher and healthier appearance.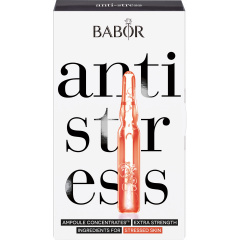 Contains 7 Ampoules (2 ml each). Time out: de-stress, calm and rebalance your skin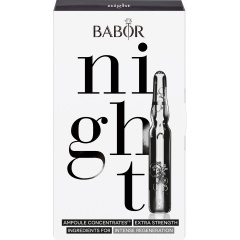 Contains 7 Ampoules (2 ml each). Beauty sleep: wake up with beautiful, relaxed skin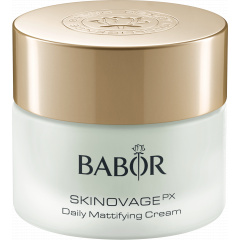 Exclusive 24h care with a light feel provides intensive moisture and visibly...
Free Shipping on all orders