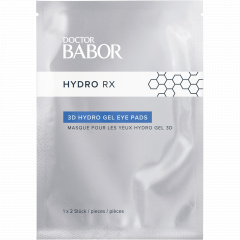 Cooling 3D Hydro-Gel Eye Pads are optimally shaped to mold perfectly to the eye...
Masks
Masks are the ideal beauty assistants during an SOS skin treatment. They contain a higher concentration of active ingredients than creams and are intended to be intensely moisturizing and to provide a soothing wellness experience. A mask can be used regularly or simply whenever skin shows signs of an acute lack of moisture.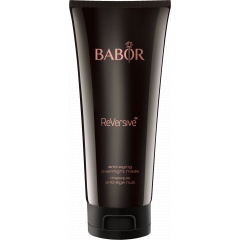 An anti-aging nighttime mask for youthfully smooth, fresh-looking skin in the morning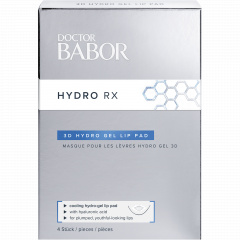 A cooling lip mask with hyaluronic acid for plumped, youthful-looking lips.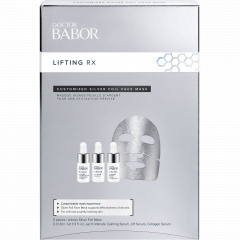 An innovative sheet mask you can customize to your skin's needs.
$120.00*

8 pieces in the set
Free Shipping on all orders