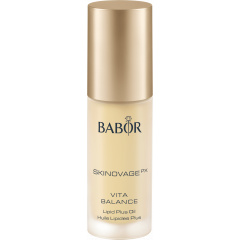 Rich nourishing oil provides added lipids for very dry skin or skin lacking oil
Serums
Serums are very light active concentrates that provide the highest possible concentration of active ingredients and are readily absorbed by the skin. As they provide supplementary care for all skin types, they can be used to balance specific skin needs in "special" life situations. In contrast to masks, they not only have an instant effect but also supply the skin with long-lasting, concentrated moisturizing power. Serums should generally be applied after cleansing and before applying a moisturizer.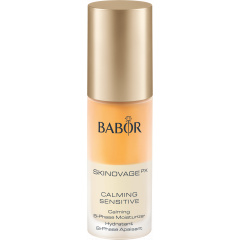 Calming, moisturizing 2 phase care for extremely sensitive skin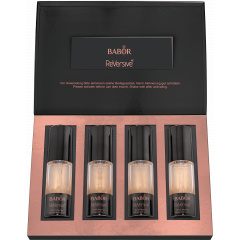 An intensely moisturizing serum with a unique boosting action for timelessly...
$265.00*

4 pieces in the set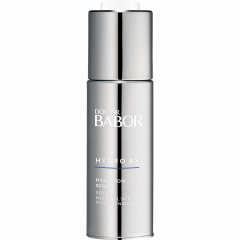 A powerful active concentrate with triple-action hyaluronic acid and HY-3 peptides.
* All prices incl. 0% VAT - Free Shipping on all purchases