Youthful Skin
Young skin is usually uncomplicated and fresh. It rarely requires more than balanced, basic care that will supply the most important active ingredients to meet the skin's basic needs. Moisture and nutrients provide optimal care for the skin and protect it against negative environmental influences.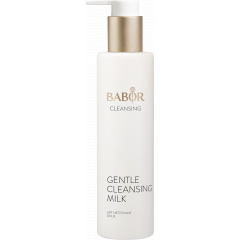 An exceptionally gentle, skin-friendly cleansing milk for all skin types, especially...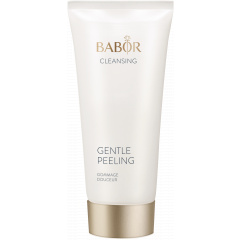 For all skin types. A mild, cream-based facial exfoliant suitable for all skin types.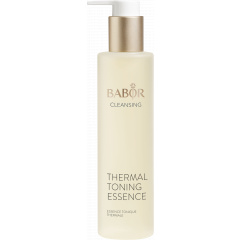 A hydrating toner for the face and body with 100% moisture from pure thermal spring...
Free Shipping on all orders